Do you miss playing your old favorite games like Pokémon on Nintendo or God of War on PSP? There are too many emulators on Google Play but we have selected the best picks for this list. Here are the best emulators for android phone that you can download for free on Google Play so you can play your favorite old games, ranked according to the release date of the console
Table of Contents
1. Nostalgia.NES – Nintendo NES Emulator
Console: Nintendo (NES)
Release date: July 15, 1983

Nostalgia.NES is the best emulator available on the smartphone for NES, it is based on the latest version of the famous FCEUX. You can adjust the size of buttons and positions for your best suits and it has a very user-friendly interface, you can even save games and load instantly and there is a total of 8 game slots.
2. Snes9x EX+ – Nintendo SNES Emulator
Console: Nintendo (SNES)
Release date: November 21, 1990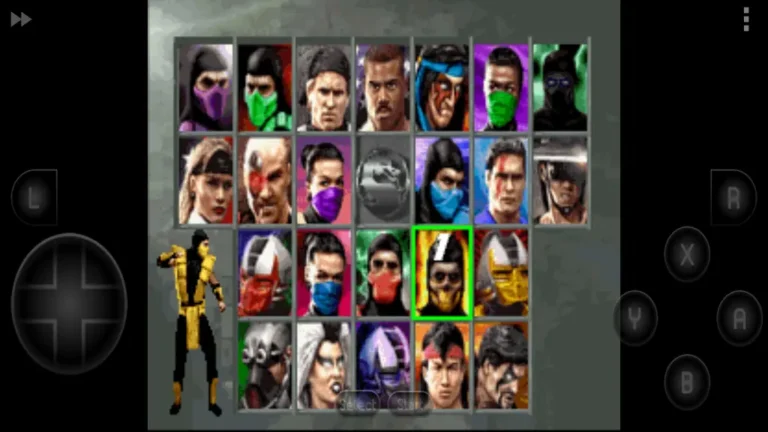 Snes9x EX+ is an advanced open-source emulator for NES and it is the best emulator you can get on a smartphone, there's no doubt about it. It can support almost all kinds of phones old to new, you can configure your controls the way you want to position and size, you can save games of course and you can even enable cheat codes if you want.
3. ePSXe – PS1/PSX Emulator
Console: Playstation 1 or PSX
Release date: 3 December, 1994

It's a Playstation emulator for android, also known as PS1, or its code name PSX. You can play even 2 players option with a split-screen using the ePSXe emulator, it is compatible with all games because it is designed to be played on smartphones and tablets, you can use cheat codes and also save games anytime you want during gameplay, definitely one of the best emulators for android phone for PlayStation 1.
4. M64Plus FZ – Nintendo 64 Emulator
Console: Nintendo 64 (N64)
Release date: June 23, 1996

M64Plus is a pretty good emulator, it can run almost all games without any problems, there are video plugins or settings you can try if certain games don't work nonetheless this is the best emulator for N64 that you can get on mobile devices and as usual you can save/load games anytime during gameplay.
5. redream – Sega Dreamcast Emulator
Console: Sega Dreamcast
Release date: November 27, 1998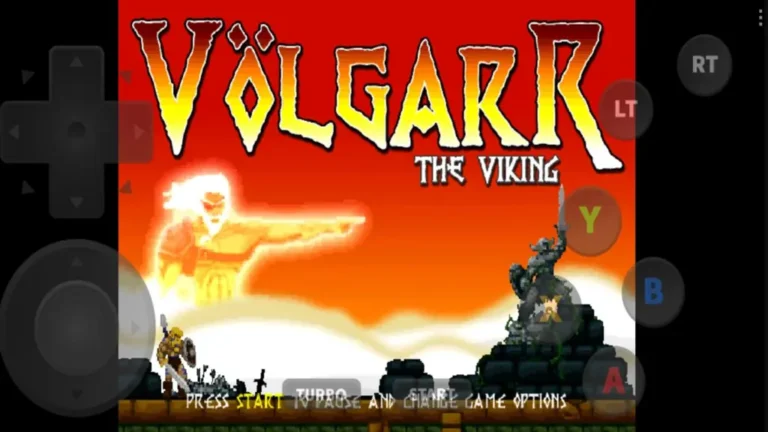 You can play your favorite Dreamcast games in high definition using redream emulator. We have tested some top games like Sonic Adventure, Crazy Taxi, and Shenmue it runs almost all games without any issue, it's the best Dreamcast emulator on a mobile device there are others like Reicast but redream is overall best without a doubt.
6. AetherSX2 – PlayStation 2 Emulator
Console: PlayStation 2
Release date: March 24, 2000

AetherSX2 is a powerful PlayStation 2 emulator, you can successfully run almost all PS2 games on it, I've played God Of War I and God Of War II without any lags. You will need at least a Snapdragon 845 or similar power device to run heavy PS2 games, it has some cool features like you can upscale games to 1080p and beyond, save/load states as usual, and much more.
7. My Boy! Lite – Nintendo GBA Emulator
Console: Game Boy Advance
Release date: March 21, 2001

My Boy is one of the best emulators for android phone, it can emulate almost all aspects of the real hardware of GBA correctly. You can run all GBA games successfully whether you're using a low-end or modern mobile device. It has features like fast forward to skip stories although I'd recommend not to skip because old games were best for stories don't you agree? You can save games and you can change the layout as it suits your needs, it can be fully customized.
8. Dolphin – Nintendo GameCube Emulator
Console: Nintendo GameCube
Release date: September 14, 2001

Dolphin emulator can run both GameCube as well as Nintendo Wii which release on November 19, 2006, but the reason we aren't going to recommend it for Nintendo Wii is that it is unable to run most games without lags and constant fps drop but yes we were able to run most of GameCube games, they're still developing it and improving it, it's definitely worth a try if you're a fan of GameCube Or Wii games.
9. SuperNDS – Nintendo DS Emulator
Console: Nintendo DS
Release date: November 21, 2004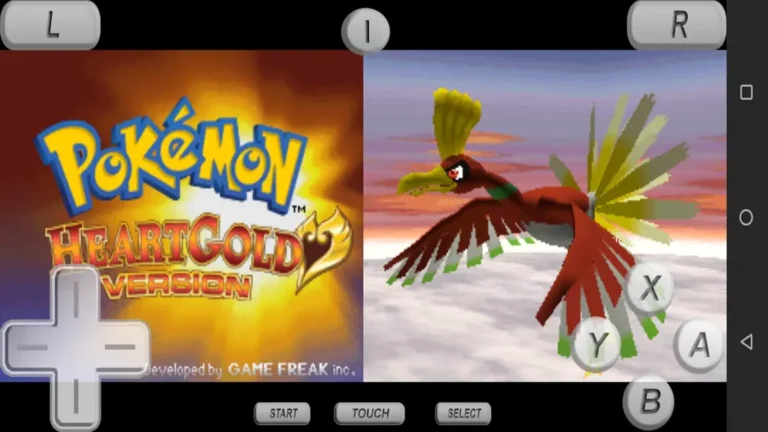 SuperNDS is the best emulator for mobile, it comes with too many cool features like autosave frequency in case you forget to save games, normal save/load during gameplay, you can customize button and change the entire layout as it suits you and you can use different screen filters if you want a better graphics or lower graphics depending on your needs, one of the most popular games on this console is Pokemon.
10. PPSSPP – PSP Emulator
Console: Playstation Portable (PSP)
Release date: December 12, 2004

It's probably the most famous emulator on android with over 100 million downloads, it is capable of running all games without any problems, you'll need a higher-end device to run all games but even if you have a lower-end device it can still run most of the games. It has all the features like customization of controls/layout, high-quality sound, screen filter, save and load while playing. It is one of the best emulators for android phone to play PlayStation Portable games.
11. Citra – Nintendo 3DS Emulator
Console: Nintendo 3DS
Release date: February 26, 2011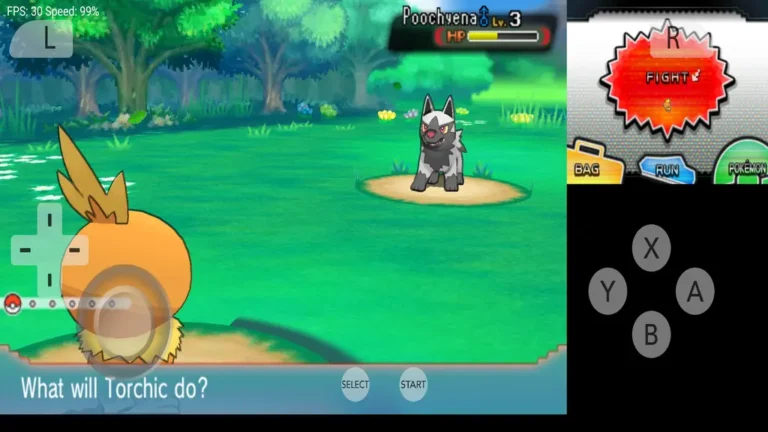 Citra is the one and only emulator on android for 3DS which works great and developers are always updating it. Citra Emulator is compatible with more than 100 games, you can change graphics as you like but remember highest graphics will require a better phone but if you have a low-end device you can still play games with low graphic settings. It supports motion control so you can walk how you like using your finger, you will need it for many 3DS games. It has all the cool features that you'll need therefore Citra is the best Nintendo 3DS emulator on android.
Also read: Citra Emulator Guide
12. Lemuroid – Emulators For Android Phone

This isn't an emulator for a specific console it's an open-source emulator based on Libretro, one of the best emulators for android phone. The special thing about Lemuroid is that it's an all in one emulator it can run 23 console games whether it's Atari, Nintendo, Sega, or Playstation and it has all the important features that you need in an emulator like saving games, customizing controls, fast forward and the best thing is that it's completely free without any ads.