The amazing thing about new games is that everyone starts from zero so everyone has a good opportunity to be one of the top players in that game. Game companies that are dominating PC and Nintendo are finally coming to your smartphone. Here are the best games for android coming in 2022
Table of Contents
1. Grand Theft Auto: The Trilogy – The Definitive Edition

Rockstar Games has finally confirmed that Grand Theft Auto: The Trilogy is coming to the mobile device. Most of us grew up playing GTA games on PC so it's the most anticipated upcoming game of this year. The trilogy package has HD Remastered GTA Vice City, GTA III, and GTA San Andreas but there is no information about pricing.
2. Valorant Mobile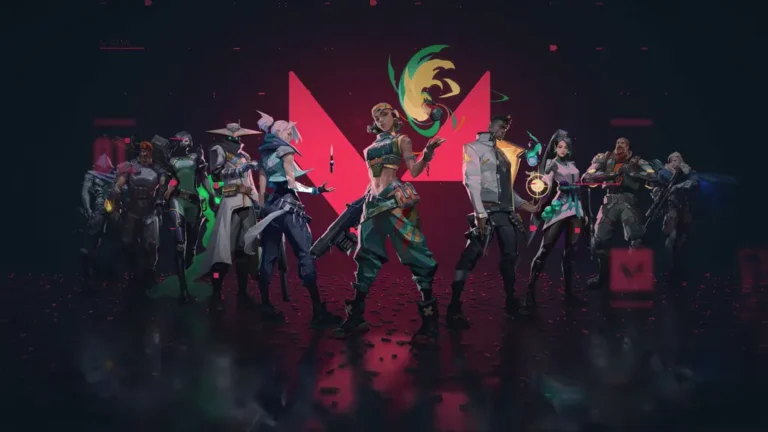 Valorant Mobile is a Multiplayer FPS game on PC similar to Counter-Strike: Global Offensive, some can say it's even better than CSGO. It will be released on mobile by the end of the year furthermore it is developed by Riot Games and we all know Riot Games for its amazing multiplayer competitive games like League of Legends. Valorant Mobile is going to be one of the best games for android.
3. Call of Duty: Project Aurora

Call of Duty: Project Aurora is a AAA battle royale mobile game created by Activision. They're developing this triple-A COD game from scratch with the best technology so it will be a very good experience on mobile devices. Check out the official link for the latest news on Project Aurora
4. Battlefield Mobile

One of the most Anticipated 2022 games coming out is Battlefield, it is the most successful All-out Warfare game developed and published by EA and is coming on the mobile device. We have confirmed conquest mode so far, it's a multiplayer mode based on territory dominations, just like PC I'm pretty sure Battlefield mobile will be one of the best games for android for warfare-type games. You can try an early game test on their site Battlefield Mobile
5. Diablo Immortals

Diablo is one of the most popular MMORPG games out there, no exact date has been given yet but it is confirmed to be released in 2022. The game story is going to be between Diablo II and Diablo III which we have confirmed from the official source. More information on Diablo Official
6. Naraka: Bladepoint Mobile

Naraka: Bladepoint mobile is a 60 players battle royale multiplayer game developed by NetEase Games. Most of the 2022 games coming out looks like a great year for battle royale fans because all big gaming companies are focused on this genre.
7. Honkai: Star Rail

Honkai: Star Rail is a strategy RPG title in the honkai series. Star Rail is developed by miHoYo, they have been launching successful games one after another, their most popular game so far is Genshin Impact. Follow Honkai: Star Rail Twitter for latest news and test beta https://twitter.com/honkaistarrail
8. Need for Speed Mobile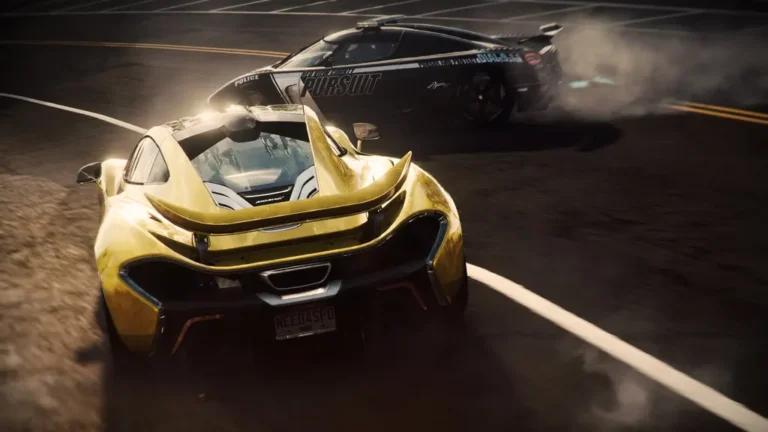 Need for speed is a racing game and Tencent Games has developed it from the ground for a mind-blowing NFS experience on mobile devices. It is confirmed to be released in 2022, Well this year games are mostly battle royale now we finally have a racing game and it is one of the most popular racing games in the world and soon it can be one of the best games for android for the racing genre.
9. Zenless Zone Zero

Zenless Zone Zero or can we call it ZZZ? It is being developed by the same developers of Genshin Impact miHoYo in other words if you're hooked on Genshin Impact, you would get hooked on this game as well. You can follow ZZZ on Twitter you'll be up to date with news and test beta https://twitter.com/ZZZ_EN
10. Front Mission: Borderscape

Borderscape is a futuristic dystopian Warfare game and Square Enix has developed it as a brand new project which is set in Square Enix's popular Front Mission series. The trailer looks good, the concept is great and the game looks fantastic so far so good.
Also read: Remarkable New Games Release In June 2022